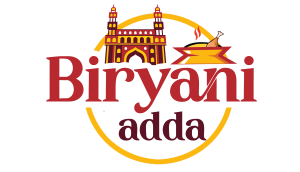 Welcome To Biryani Adda
Since our modest beginnings in 2005 with a little space in Phoenix, Biryani Adda's development has been enlivened with the energy to cook and serve solid, Indian-roused cuisine.
In contrast to other Indian eateries, Biryani Adda was made with the explicit expectation to appear as something else.
Our group takes pride in the way that we can furnish our new and faithful clients with extraordinary tasting Indian-roused nourishment that is not normal for that at some other Indian eatery you visit.
Our expectation is that you'll join the developing pattern that such a large number of others have officially found and you will attempt Biryani Adda as a remarkable option to other Indian eateries as well as to all other solid sustenance alternatives out there!